Lawn Mowing
Being a homeowner comes with it's own set of responsibilities and one of them includes maintaining your lawn, which covers up all the tasks like lawn clearing, lawn mowing, lawn maintenance.

Your green area makes your home look more presentable and tempting, and as it's the exterior part of your home it becomes somewhat like mandatory to look after it and keep it tidy all the time. And to keep it so you have to look after it and all the shrubs and trees you have there, especially the grass, because grass grows at rapid pace and it is quite a tedious task to chop them off.

But you can get it done hassle-free with lawn mowing services from URBANE PACT service providers. As our team of service providers makes sure to leave you satisfied with their services, also they look after not even a single strand of grass is left unchopped.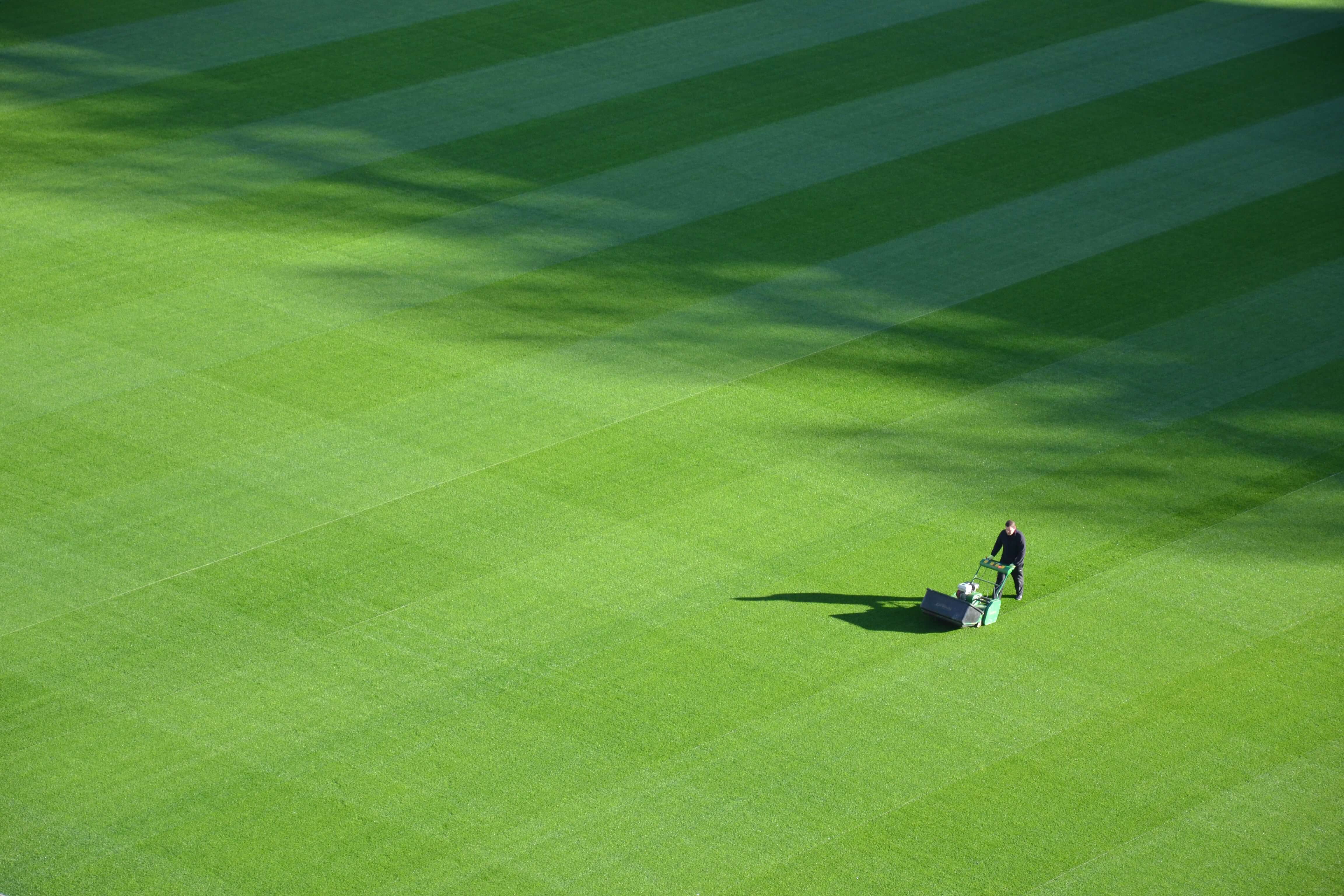 Our Price
Basic
99
$
per month
ideal for small properties
Weekly mow and trim
Debris collection
Mid Summer fertilizers
Fall Clean up as required
Organics transferred to green bin
Standard
125
$
per month
ideal for medium properties
Weekly mow and trim
Debris collection
Mid Summer fertilizers
Fall Clean up as required
Organics transferred to green bin
150
$
per month
ideal for large properties
Weekly mow and trim
Debris collection
Mid Summer fertilizers
Fall Clean up as required
Organics transferred to green bin