Carpet Cleaning
Carpets are one of the basic materialistic presents in almost everyone's home. And yes it is true, carpets get dirty easily and in very less time because of their usage and all the dust sets on it, which makes them look unpresentable. And that's why carpets have to be cleaned every now and then and this is so because they should look pretty or else their quality will decide as well along with its looks.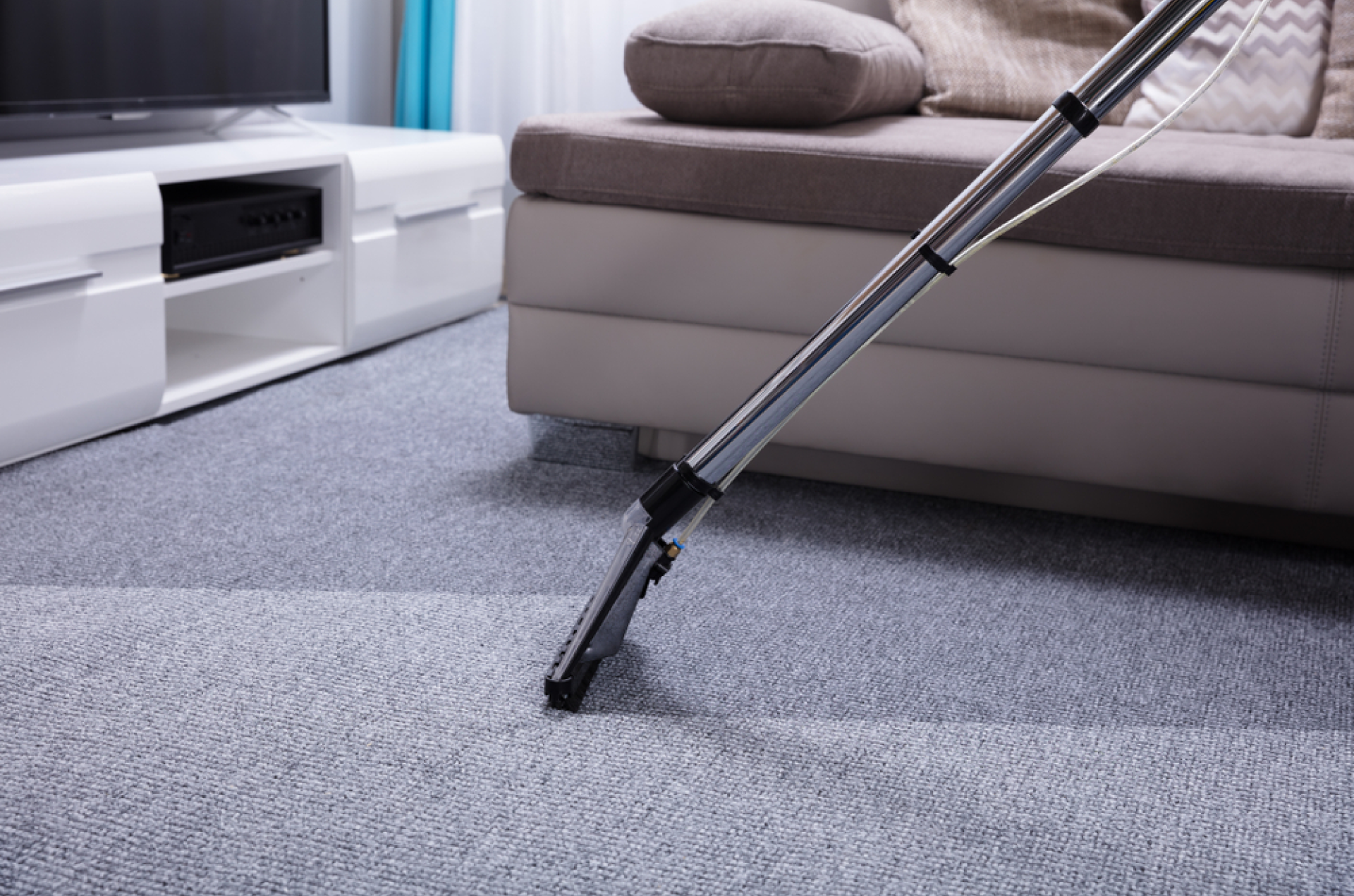 Available Services
Just with a single phone call, you can make sure your carpet would be cleaned the same as new in just a matter of time. We look after the following things while clearing up your carpet
Carpet Stain Removal

Carpet Sanitization

Carpet Odor Removal

Carpet Protection
Phone Number
+1 (587) 487-9344
Locations
Calgary, Alberta
Let's talk about your business.