Snow Cleaning
At the times of winter season some fall in love with snow yet on the contrary few get sick of it, and the reason is it is quite a big mess and a difficult task to clear it off from your lawns, doorstep and pathways as ultimately it blocks each of it and even carrying out normal outdoor tasks get hard. And when this happens, people try to get rid of it and ease the situation for them by clearing it off with the help of local ways and when that doesn't work they turn to professionals who are expert in the job.
And that's where URBANE PACT comes in action, as we connect you directly with the snow removal services in Calgary. We get you connected with the local snow removal providers and their team makes sure all your snow scraping is done smoothly and instantly.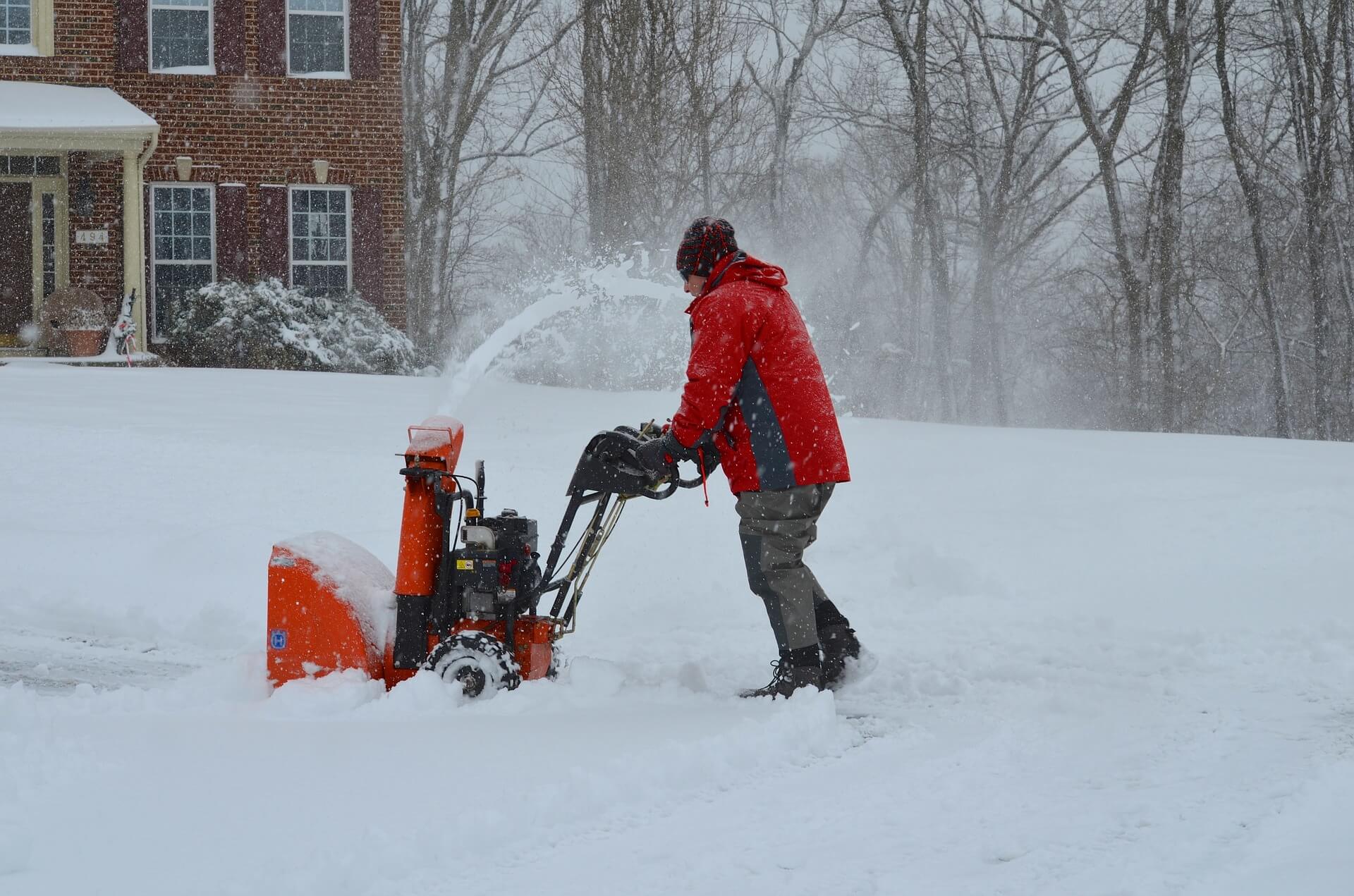 Available Services
Choose from wide range of services for snow removal. Create your custom service plan on your requirments and budget. Leave the snow removal to the professionals and enjoy the winter with peace of mind. Urbane Pact offer the best services without any long term commitment and customers can cancel their services at any time.
Residential Snow Cleaning

Commercial Snow Cleaning

Emergency Snow Removal

Salt And Sanding
Our Price
Basic
Flat monthly rates
Unlimited Visits
Side walk and walkway covered
Single Garage driveway
Snow cleared within 24 hours
Salt and Sanding if requried
Standard
Flat monthly rates
Unlimited Visits
Side walk and walkway covered
Double Garage driveway
Snow cleared within 24 hours
Salt and Sanding if requried
Flat monthly rates
Unlimited Visits
Side walk and walkway covered
Triple Garage driveway
Snow cleared within 24 hours
Salt and Sanding if requried