Urbane Pact is an online service offering platform, which empowers small businesses & professionals by connecting them with clients in their local and nearby cities.It removes the bridge between the client and independent contractors. Our professionals are hand-picked and have on-job expertise.Our promise is to deliver the job with 100% customer satisfaction.If you don't like the service, we promise to make it right.
Get A price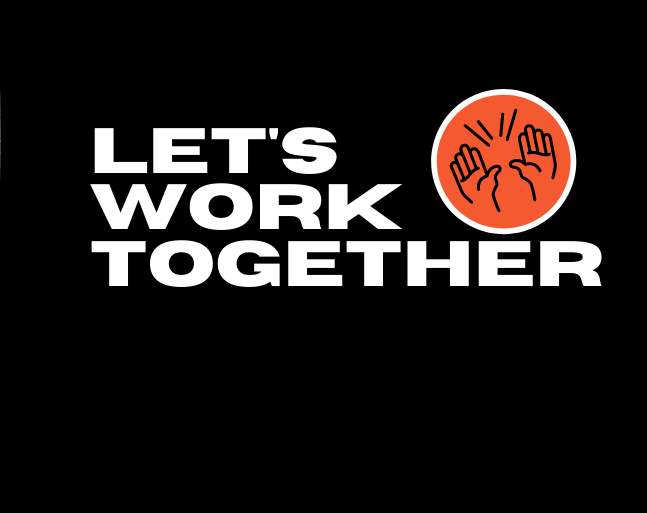 Yard Work

Lawn Maintenace & Snow Removal

Home Services

Essential Home Services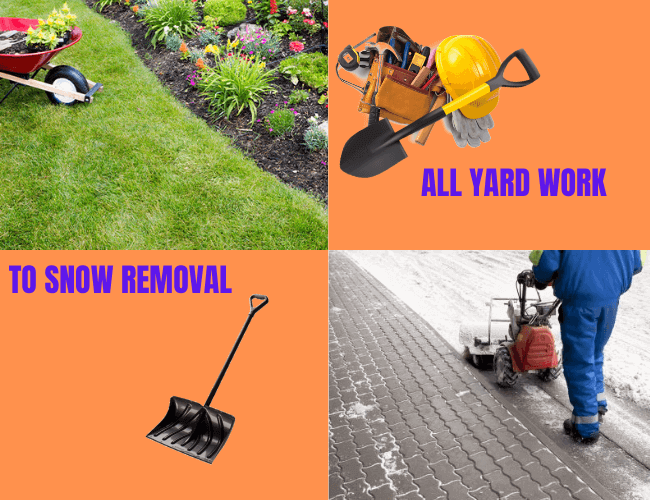 Leave the Yard work to the professionals
Hire one of our professinals to take care of your yard work at your time and convenience. Customize your services as per your needs with no extra cost
Essential Services at your doorstep
Hire one of our professionals and get all the essential services at home without going out. Get the best prices without any hidden charges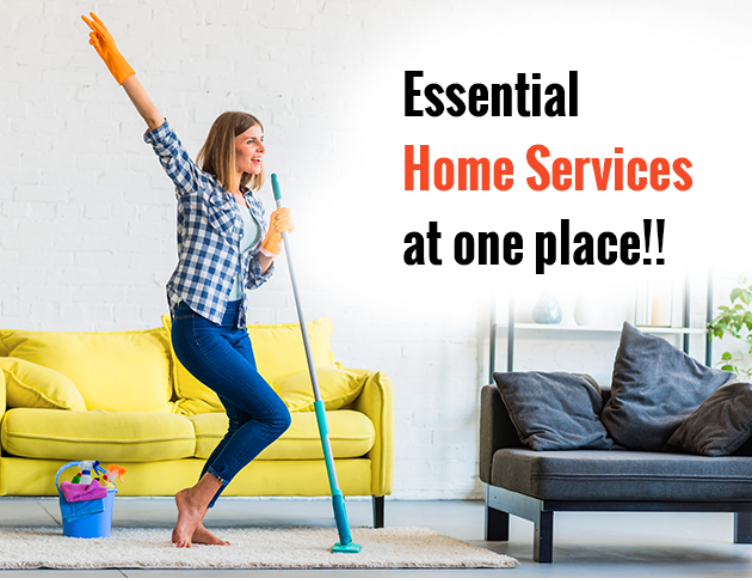 Phone Number
+1 (587) 487-9344
Locations
Calgary, Alberta
Let's talk about your business.